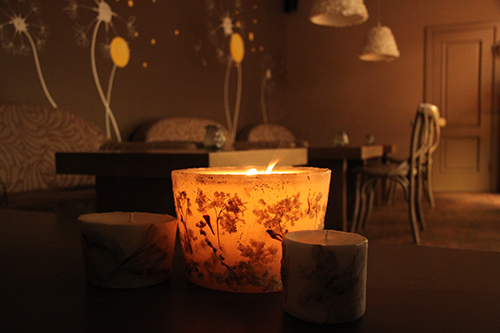 Pienene green studio, Kungu iela 7/9
Light inspires, warms and illuminates. A candle installation as a symbolic cradle nurtures the light in our window.
On 16 and 17 November, from 18:00 to 20:00, we will each generate our own radiance at our creative candle-making workshop.
The Pienene studio is like a journey through Latvia – here you can find authentic Latvian products from more than 100 local manufacturers.
Project concept: Margita Jumīte, Sunita Buiķe
Project implemented and sponsored by Margita Jumīte, SIA Country Art